Workshop and Technical Services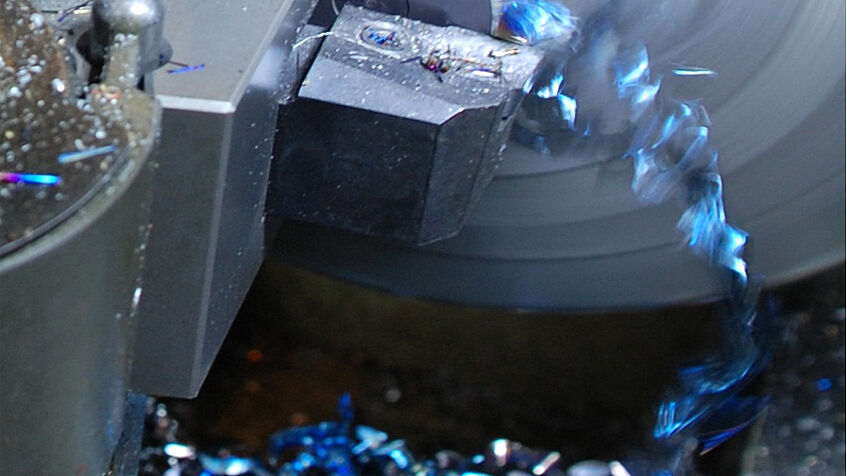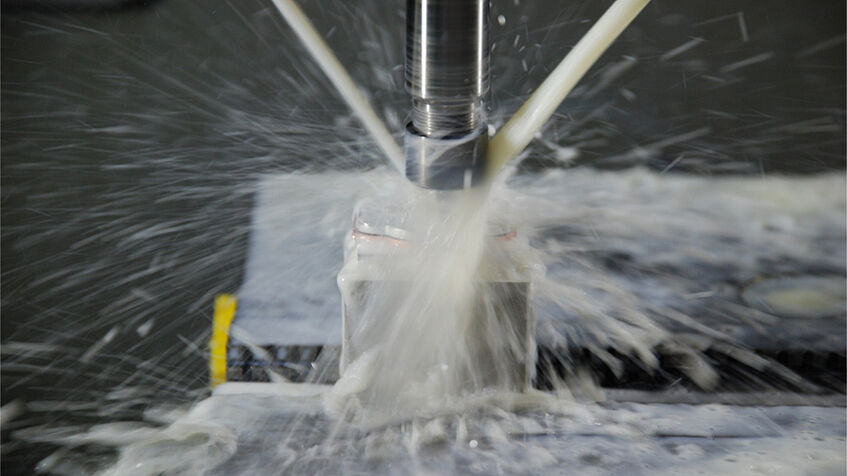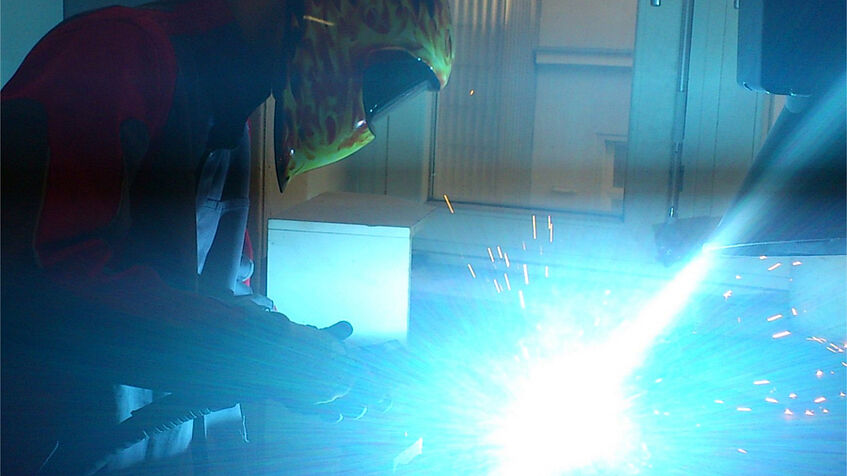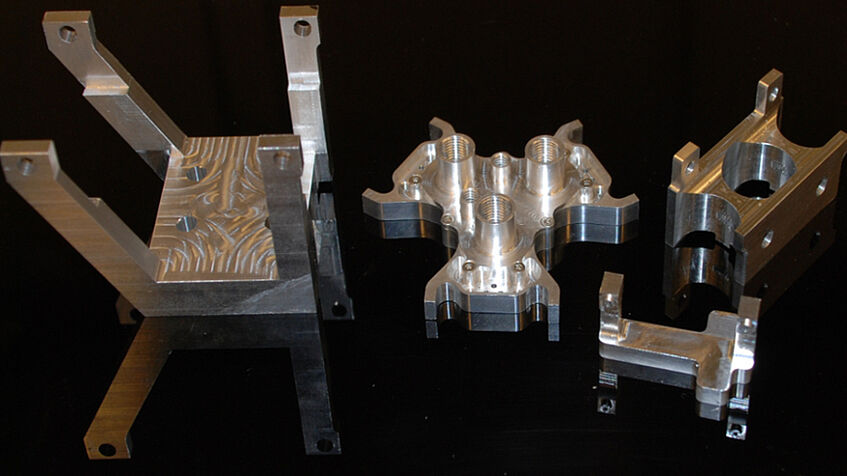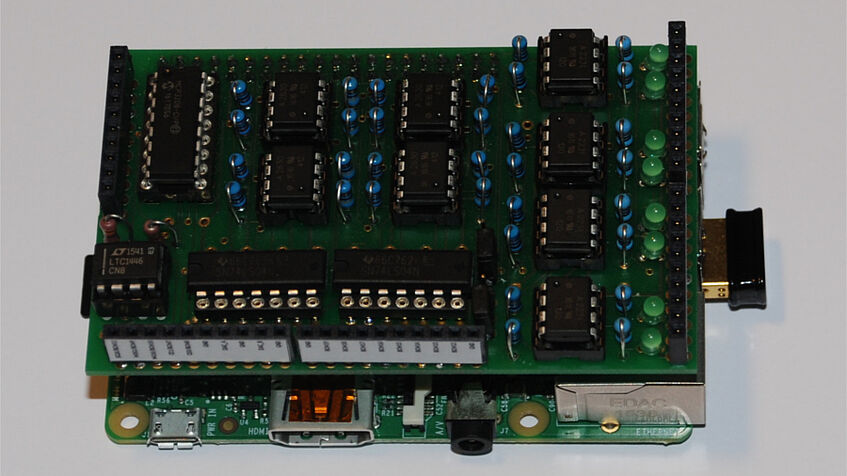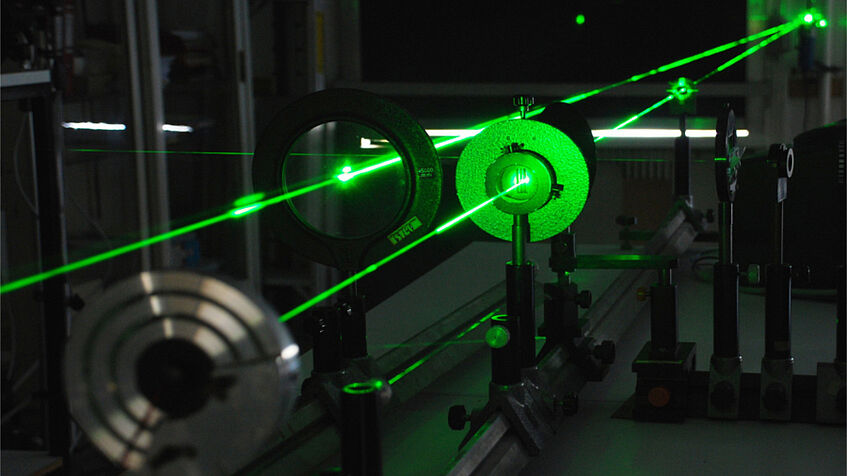 Previous Slide
Next Slide
The main task of the group is to manufacture mechanical parts and devices for scientific research and for teaching purposes. Thanks to excellent technical equipment and experienced staff, many appliances can be manufactured directly at our Faculty.


Conventional manufacturing: The equipment includes three milling machines and five lathes. In addition, there are other metalworking machines such as drills, metal saws or grinding machines.
CNC-manufacturing: A CNC lathe, a 3-axis and a 4-axis CNC milling machine in combination with modern CAM software enable the production of complicated components and small series.
Sheet metal processing: A plate shear and a plate bending machine are the main equipment for processing sheet metal. They are used to produce housings for electrical or mechanical appliances.
Welding: The Workshop has a MIG welding machine, which can be used for welding stainless steel and aluminium.
Electronics: A well-equipped electronics work station allows for efficient development of electronic circuits and enables fast troubleshooting.
Other tasks of individual employees include:
Lecture hall technology: Participation in planning, acquisition and operation of AV technology in the lecture halls.
Basic teaching: Together with the Basic Experimental Physics Training team, experiments for the introductory lectures are put together and presented in the lecture hall. In the electronics lab course, students are introduced to the basics of analogue and digital technology.
Workshop course: The workshop offers master's and doctoral students who are actively involved in a Faculty research project a safety and handling training on machines similar to those available in the students' workshop. This course is only for active employees of the Faculty; it is not part of the curriculum and participants do not earn ECTS credits.